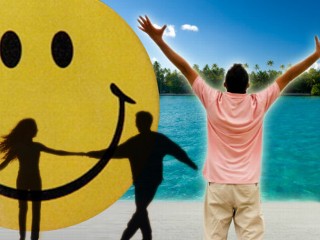 Pollyanna Will Outlive Everyone
: "If a chipper person in your life is annoying you, maybe you should brace yourself for that person outliving you in the long haul, according to findings of a new study.
A study of 100,000 women presented at the American Psychosomatic Society's annual meeting Thursday found a strong correlation between optimism and a person's risk for cancer-related death, heart disease and early death.
Researchers surveyed the personality traits of middle-age women in 1994 as part of the Women's Health Initiative study run by the National Institutes of Health."